About Us
Who we are:
Innovative business intelligence
DataSearch is a brand registered under the Soft Surge Ltd enterprise specializing in ethical data gathering for businesses. Based in Cyprus, we are leaders in the price monitoring and data aggregation field in the local market and fulfilling clients worldwide.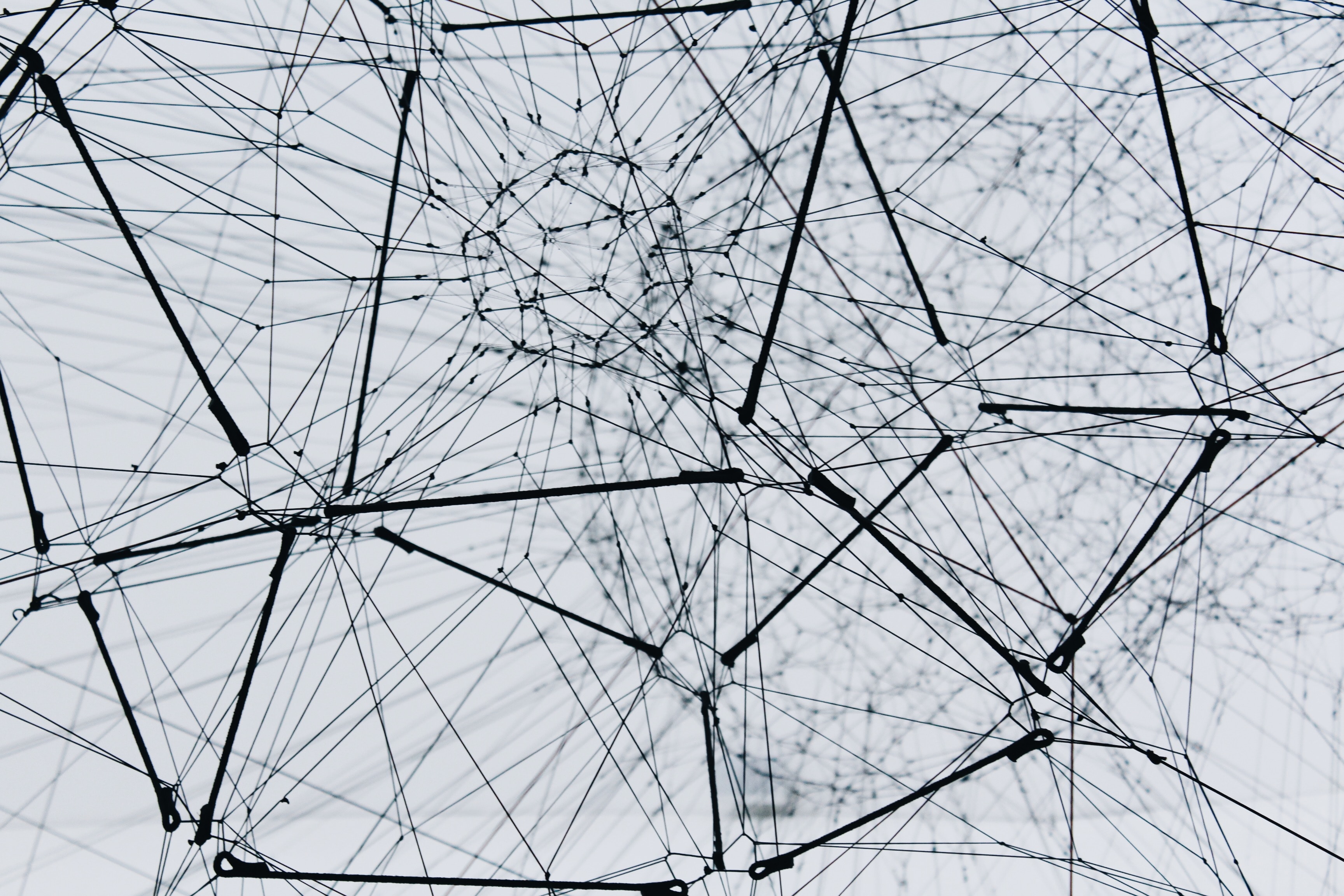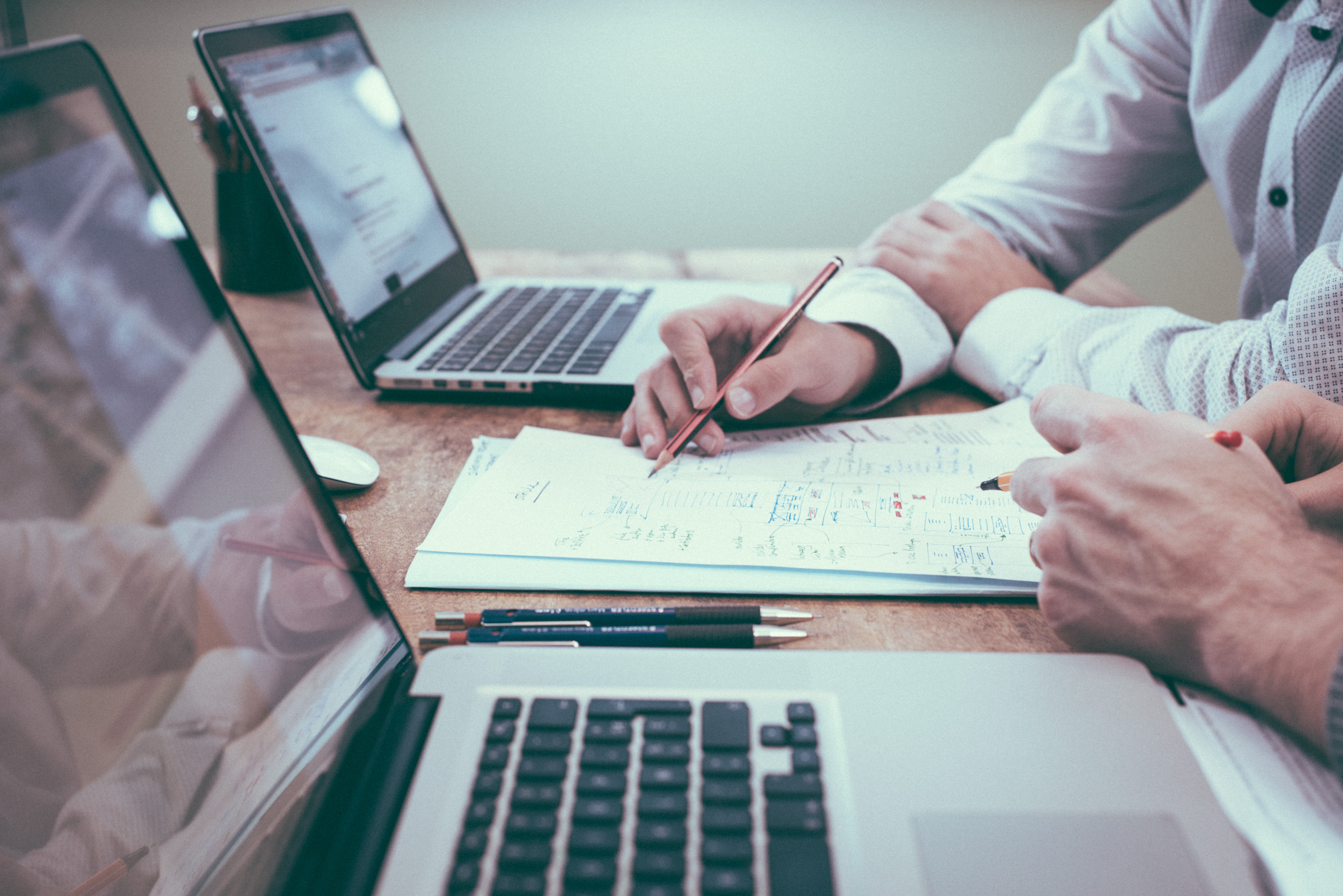 Our mission:
Create accessible price intelligence for enterprises of all sizes
Our mission is to create pricing transparency for businesses of all sizes across any market. DataSearch was built for enterprises to gain quick and easy access to the price and product data of their competitors, suppliers, manufacturers, and more. This enables our clients to achieve transparency in their fields and make better-informed, data-driven decisions regarding their marketing and pricing strategies.
Our journey:
From an idea to a solution
As an eager startup, we identified a gap in the market in terms of data management services for business uses.
Our first large-scale project, Estate Searcher, uses our automated data aggregation system to collect and display thousands of real estate listings from a national level. Working on Estate Searcher drove us to push our limits and formulate new ideas to provide our skills to the market.
We ran with our vision and completed the Bank of Cyprus IDEA Innovation Incubator- Accelerator, where we experienced significant growth. IDEA put us in an environment where industry professionals and other entrepreneurs could share experiences and advice.
Since then, we have onboarded multiple investors who have helped us elevate our services and expand our client base.
Our clients have since included Stephanis, Superhome center, Kwak telecom, the Cyprus Consumers Association, and more.
Our team:
Our growing team comprises driven tech and business specialists with years of hands-on experience building business and finance intelligence solutions.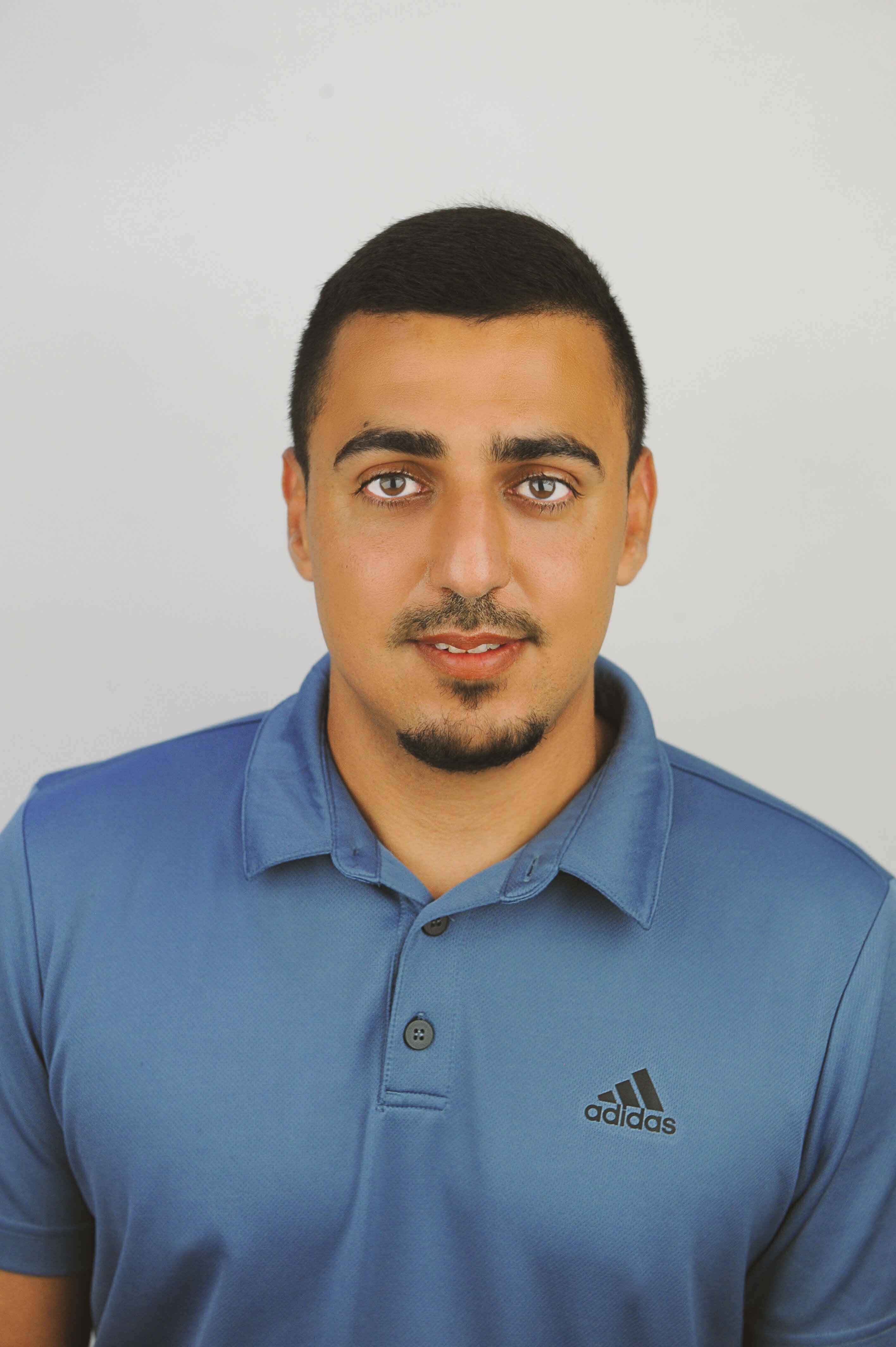 Eric Boutros
CEO & Co-founder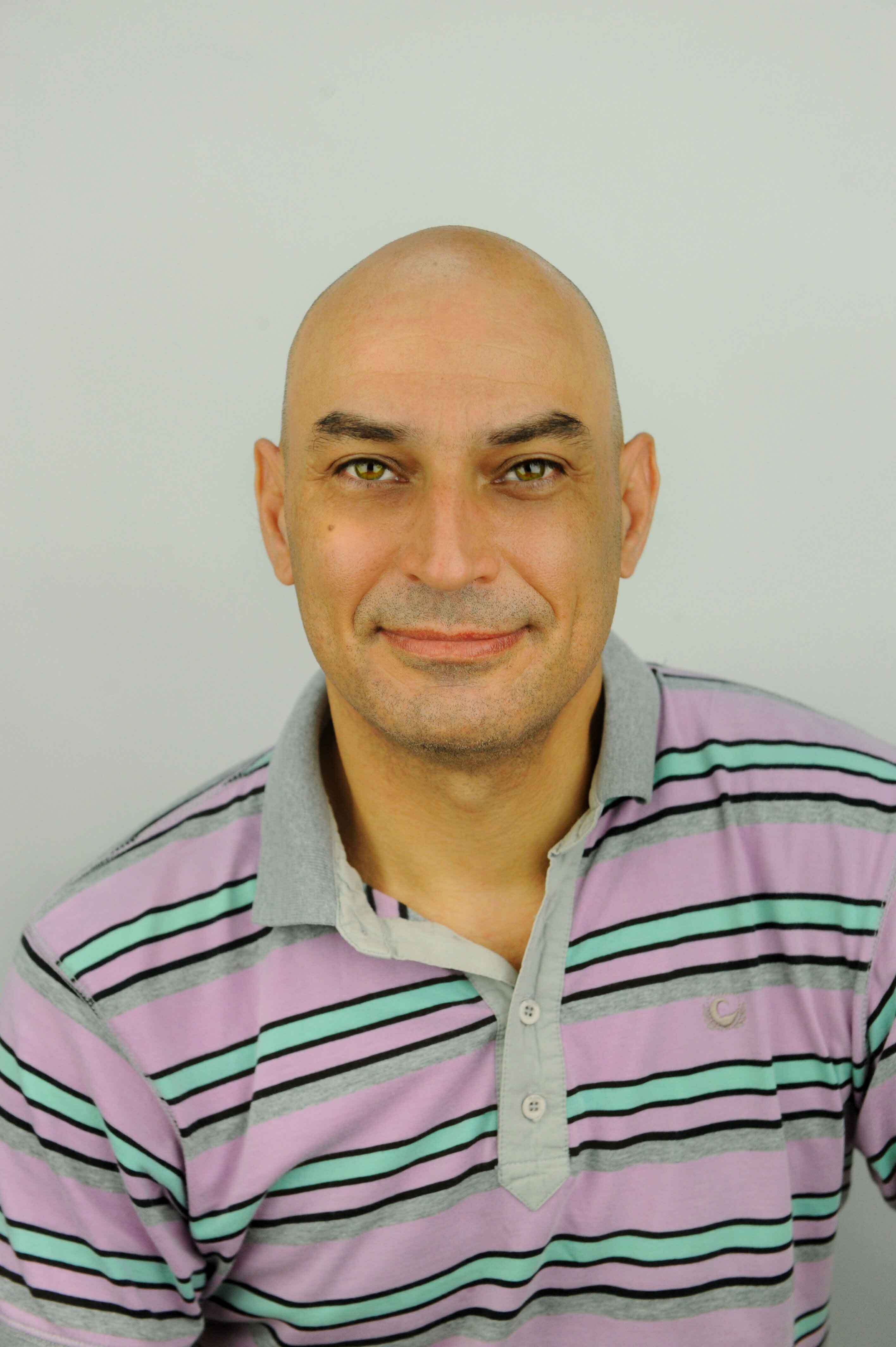 Georgios Prassas
CTO & Co-founder