About Us
Who Is DataSearch?
DataSearch is a brand registered under the Soft Surge Ltd enterprise specialising in ethical data gathering using web crawling, scraping, and data aggregation services. Our team built DataSearch to cater to all of your data needs.
As an eager startup made up of business and tech-minded individuals, we identified a gap in the market in terms of data management services for business uses. Our first large-scale project, Estate Searcher, uses our automated data aggregation system to collect and display thousands of real estate listings from a national level. Working on Estate Searcher gave us the drive to push our limits and formulate new ideas for how we can provide our skills to the market.
We ran with our vision and completed the Bank of Cyprus IDEA Innovation Incubator-Accelerator, where we experienced significant growth. IDEA enabled us to be in an environment where industry professionals and other entrepreneurs share experiences and advice.
Since then, we have onboarded multiple investors who have helped us elevate our services.
Price Monitoring
Through our exposure to different clients and industry experts, we decided that our data aggregation capabilities could be used in the ever-expanding eCommerce industry.
Our DataSearch team has built automated price monitoring software for companies that sell or buy products online. This service is suitable for streamlining tasks such as monitoring the market and pricing behavior of our client's competitors or suppliers. This enables our clients to come to better informed and data-driven future decisions regarding their business and pricing strategies.
Team Profile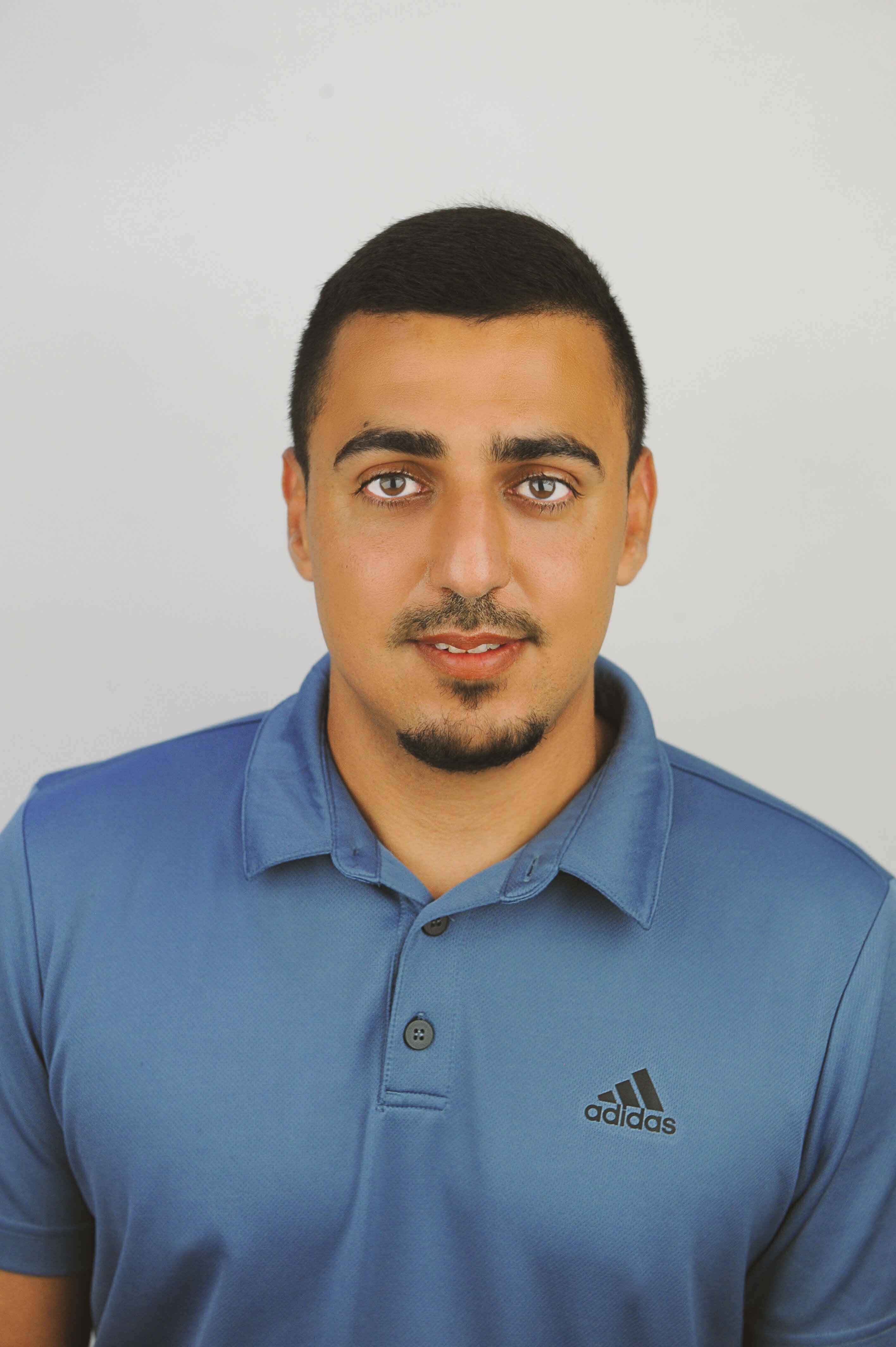 Eric is responsible for the company's day-to-day operations. He focuses on the business development and branding of the company. He studied MSc in Brand Management and has gained professional marketing experience. By combining this with his strong interest in technology and digitalization, he directs DataSearch.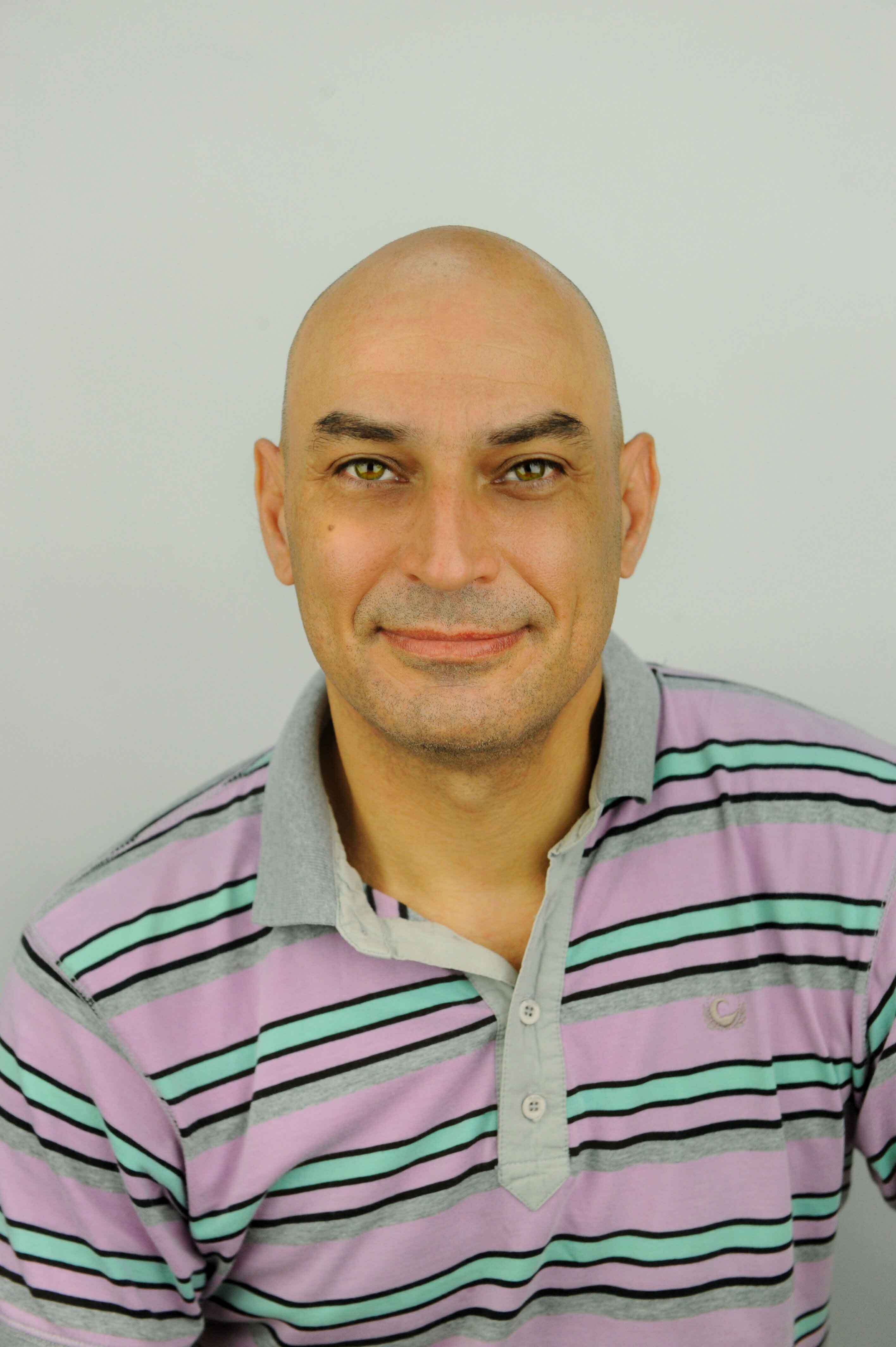 George has 15 years of experience in the software development industry. He has been the CTO of various Fintech companies, leading and managing significant software and tech teams. He is in charge of all the technological developments of DataSearch.